Exciting Offer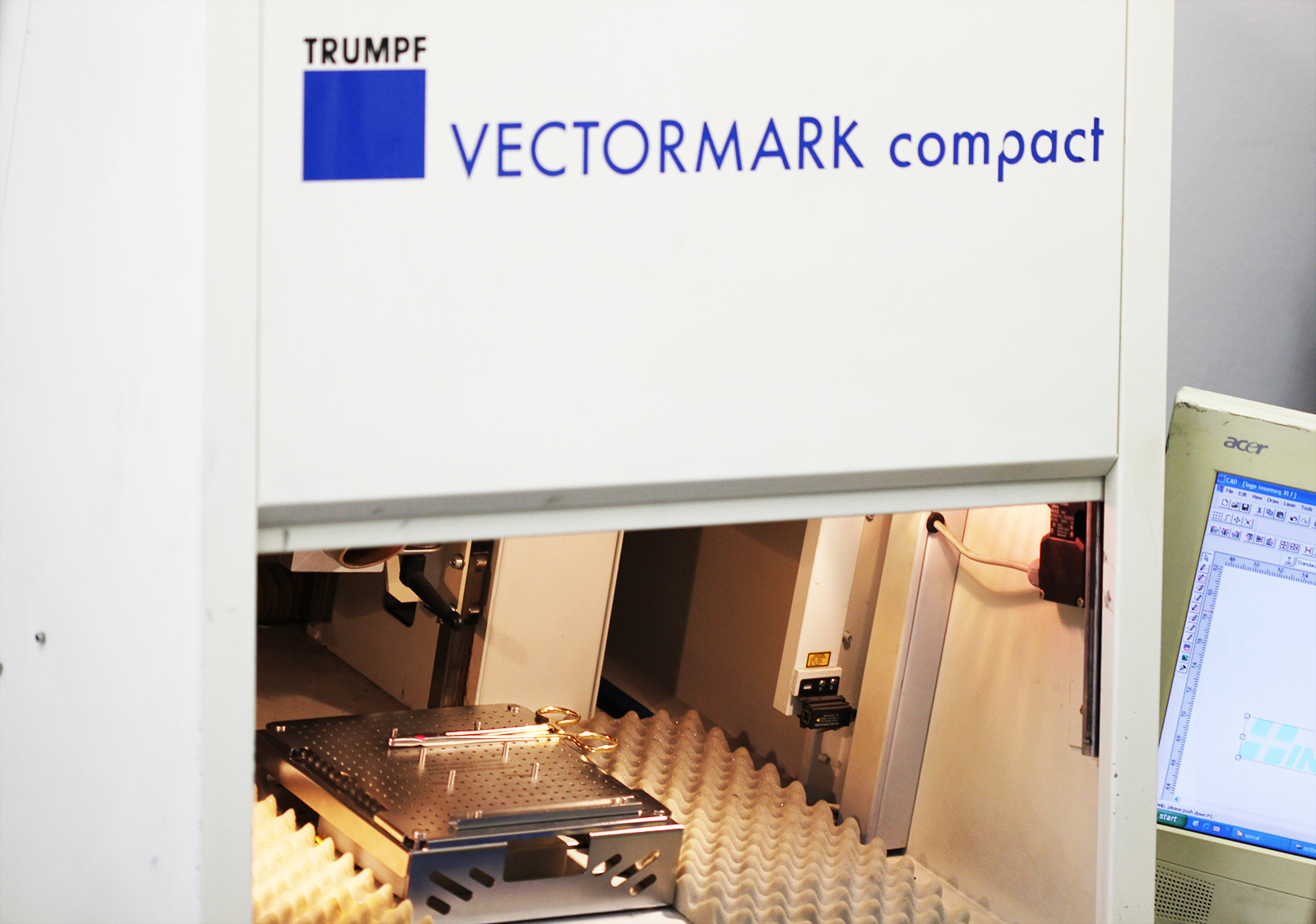 This is just one more service which sets us apart from many competitors: all of our instruments are furnished with either our company logo, kept neutral according to OEM or marked with a laser according to your wishes.


On request, the instruments are signed, personalized, numbered or labeled in any other way. Naturally, free of charge and tailored to your personal wishes. This increases your flexibility and provides decisive arguments in customer acquisition.
HISTORY
Over the past 30 years, the accumulation of experience and knowledge are our best credentials and this allows us to continue contributing high level products to the health market.

Since 1982, we have been producing surgical instruments, in 2011 the company opened it sales and distribution in world centre of medical technology valley, TUTTLINGEN.

Today we continue to produce and commercialize surgical instruments under the name of SURGIWELL, achieving higher quality levels, thanks to the initiative of a new management team and a work staff of highly qualified professionals.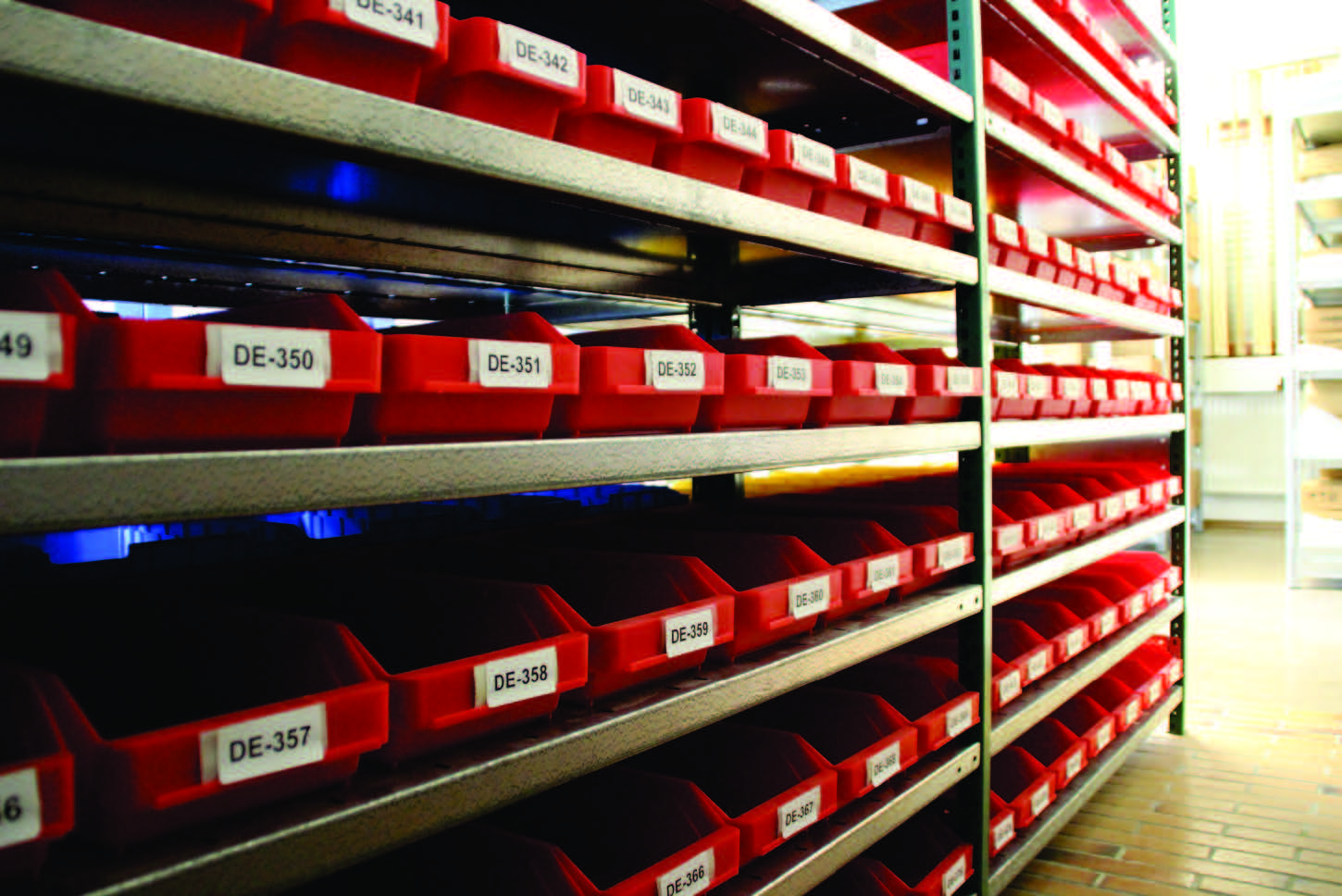 Quality
Our company works under a quality assurance system completely integrated in the company's daily activity.

All our products pass through numerous control checks up until they reach the final inspection.

SURGIWELL, complies with the quality regulation DIN ISO 9001:2008 and EN ISO 13485 : 2012 + AC : 2012, along with the guideline 93/42/EWG.

All our instruments carry the CE label.

FUTURE

INNOVATION is a fundamental pillar which SURGIWELL bases its future on and also as an instrument for constant improvement from every aspect of the world. Innovation in technology, Innovation in people, Innovation in procedures looking for synergy in the integral flow between us and the market.

The search for excellence is what we continuously work for at SURGIWELL. This excellence in turn provides better results for our clients.