Introduction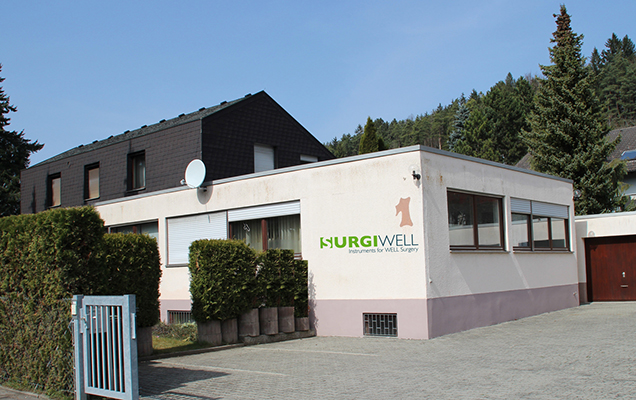 We move in markets that each time are more competitive, complex and leave less room for errors which requires us to confront the future with new perspectives.
At SURGIWELL we are conscious of the effort needed to approach these new times and are absolutely convinced that innovation is a pillar which strengthens a company's growth.
With more than 30 years of tradition in the production of instruments and with thousands of health professionals having confided in us, at SURGIWELL we have been incorporating the latest advances in design and production techniques.
However, none of this is useful unless the new technology is accompanied by knowledge and experience. The instruments that leave our production are a result of techniques which combine the latest technology and precision work from our
master craftsman.
The result, high quality instruments which are intended to stand the test of time, at a very competitive price.
But innovation is not only applying new forms of production or investing in technology. Innovation is a much broader concept which obligates us to be in constant contact with the market, offering solutions for the needs and concerns
which arise in the medical environment.
In this new stage of SURGIWELL, client orientation is the foundation of our future plans: we pursue excellence as a means to obtain total satisfaction from the medical professionals who use the instruments labelled SURGIWELL. But this is
only the beginning…
HISTORY
Over the past 30 years, the accumulation of experience and knowledge are our best credentials and this allows us to continue contributing high level products to the health market.

Since 1982, we have been producing surgical instruments, in 2011 the company opened it sales and distribution in world centre of medical technology valley, TUTTLINGEN.

Today we continue to produce and commercialize surgical instruments under the name of SURGIWELL, achieving higher quality levels, thanks to the initiative of a new management team and a work staff of highly qualified professionals.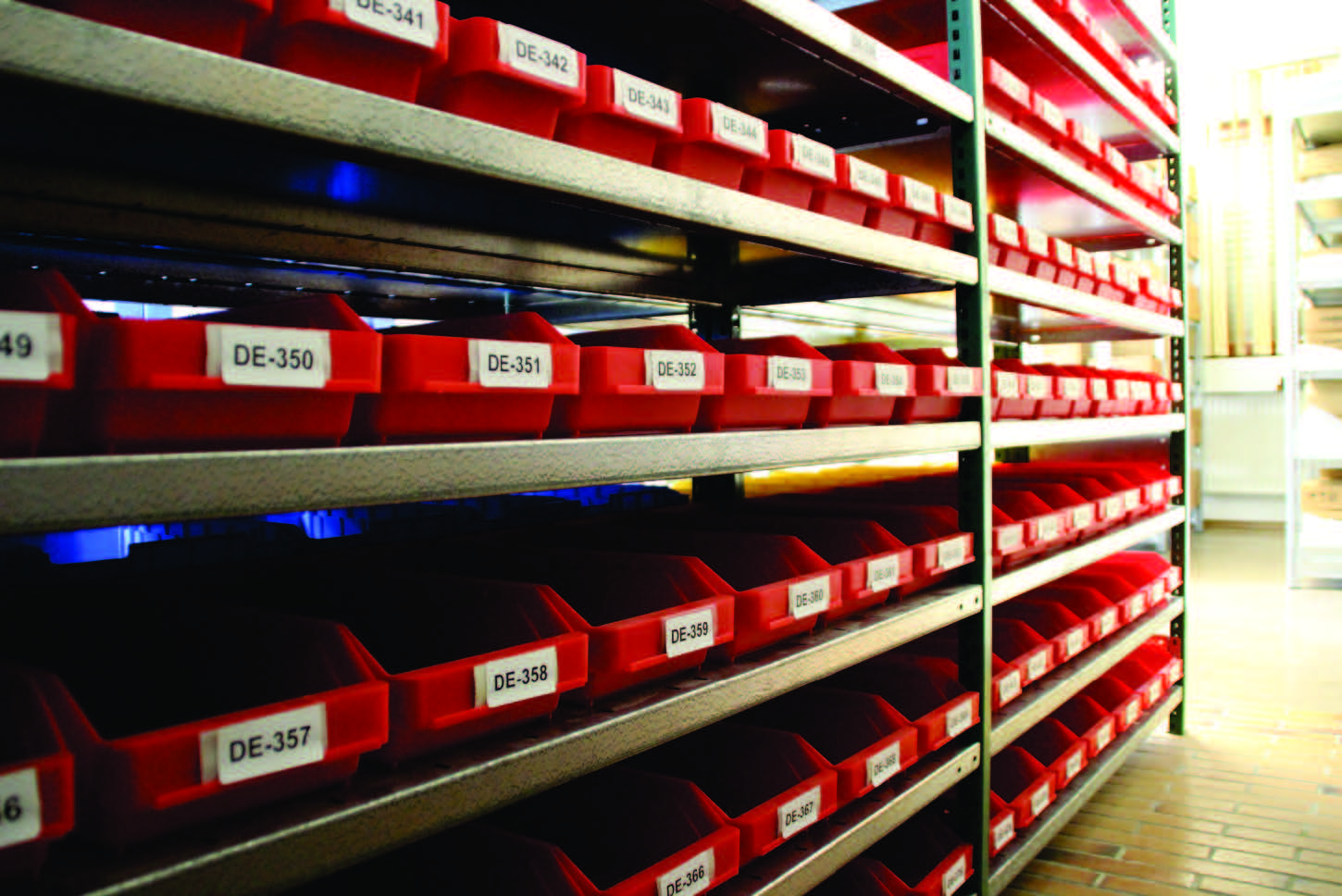 Quality
Our company works under a quality assurance system completely integrated in the company's daily activity.

All our products pass through numerous control checks up until they reach the final inspection.

SURGIWELL, complies with the quality regulation DIN ISO 9001:2008 and EN ISO 13485 : 2012 + AC : 2012, along with the guideline 93/42/EWG.

All our instruments carry the CE label.

FUTURE

INNOVATION is a fundamental pillar which SURGIWELL bases its future on and also as an instrument for constant improvement from every aspect of the world. Innovation in technology, Innovation in people, Innovation in procedures looking for synergy in the integral flow between us and the market.

The search for excellence is what we continuously work for at SURGIWELL. This excellence in turn provides better results for our clients.